Artist Residency at The Dome House
I am so honored and excited to have been awarded the Al & Mickey Quinlan Dome House Artist Residency. The program is operated in partnership with the Miller Art Museum, Sturgeon Bay, and one artist is selected each fall to spend 8 weeks living and working in this exceptionally unique structure. I will explore local lore associated with The Dome House in Door County, Wisconsin, and seek connections and collaborations within the near and not-so-near past and future of the land. I will also conduct weekly education and outreach within the community.

FRAMING IS AVAILABLE FOR YOUR ORDER
FRAMED EXAMPLES: This is what to expect when you order a framed drawing from the studio.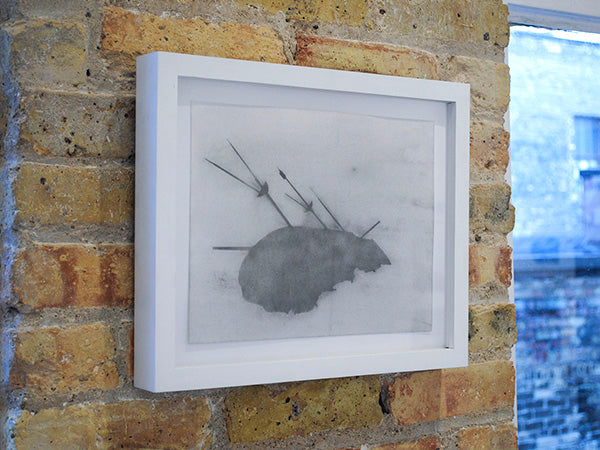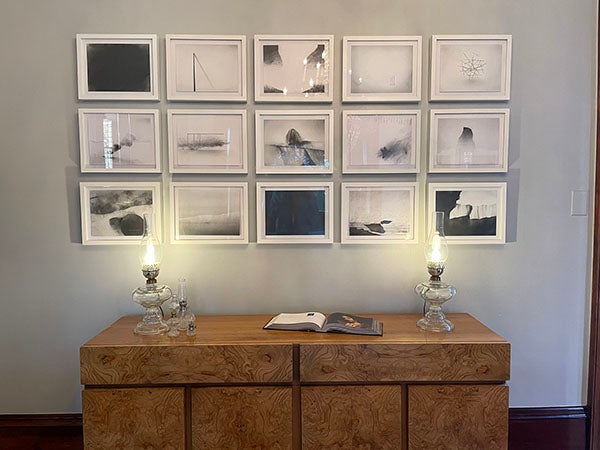 (left) Single framed drawing (160711). Available at Portrait Society Gallery, Milwaukee, WI
(right) Set of ten drawings installed. Photo courtesy of Henry Lee House, Denver, CO